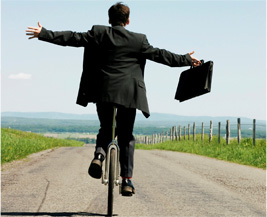 Since its foundation, on 1994, PackFORM has the priority of focusing on quality. Thanks to that, beyond the national standards like NR 12, NR 17 and others, PackFORM is also able to meet European standards such as CE or North American as UL.
However, PackFORM Quality goes beyond compliance with current regulations, beyond national and international standard specifications!
More than a concept, quality is focus and a priority in everything we do! It is in every detail; from the first contact to the start-up, everything matters so the final result is the initial expectations and plans being materialized.
In order to do that, PackFORM Quality works restlessly, so you can conquer and overcome your challenges, contemplating the implementation of your plans on the results you achieved!
Because a challenge is only beaten… when you can see it!